CBD oil
Aimed at experienced CBD users, our highly concentrated CBD oils can help you relieve some chronic pain, reduce your stress and anxiety levels, and combat sleep disorders. So, are you ready to benefit from the soothing, anti-inflammatory, and pain-relieving properties of these oils with high levels of CBD?
No products available yet
Stay tuned! More products will be shown here as they are added.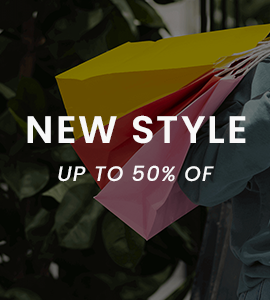 No products at this time.