Swiss Made Weed is located in the canton of Vaud.
We are a team of dedicated, passionate and experienced entrepreneurs committed to supporting the awakening, transformation and evolution of the human individual, our society and the global community.
We are excited to see how the cosmetic, food and nutraceutical industries incorporate the active ingredients of the cannabis plant into their products.
We are at the forefront of these developments, leveraging its genetics, technology and extensive research into the benefits of cannabinoids.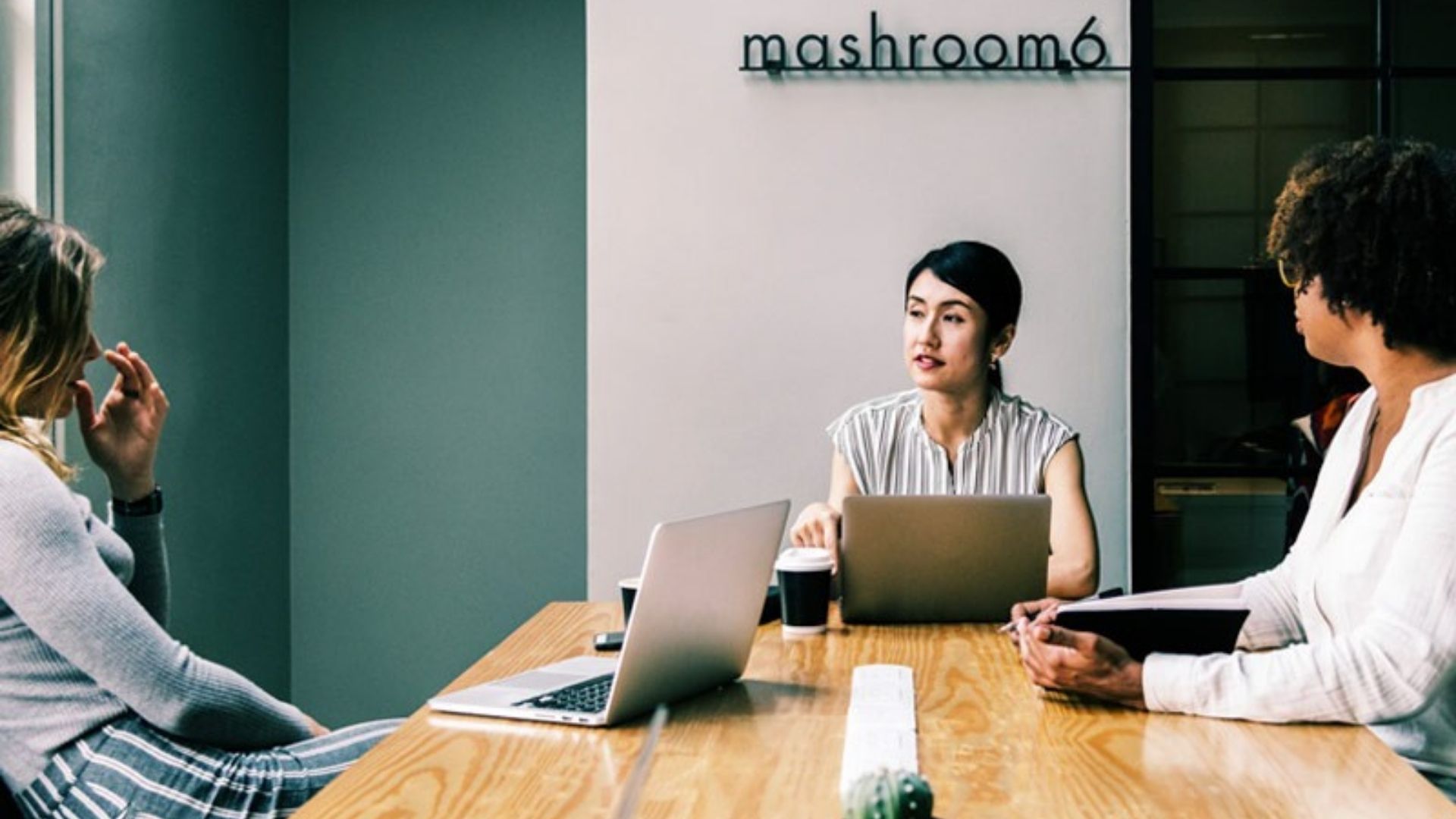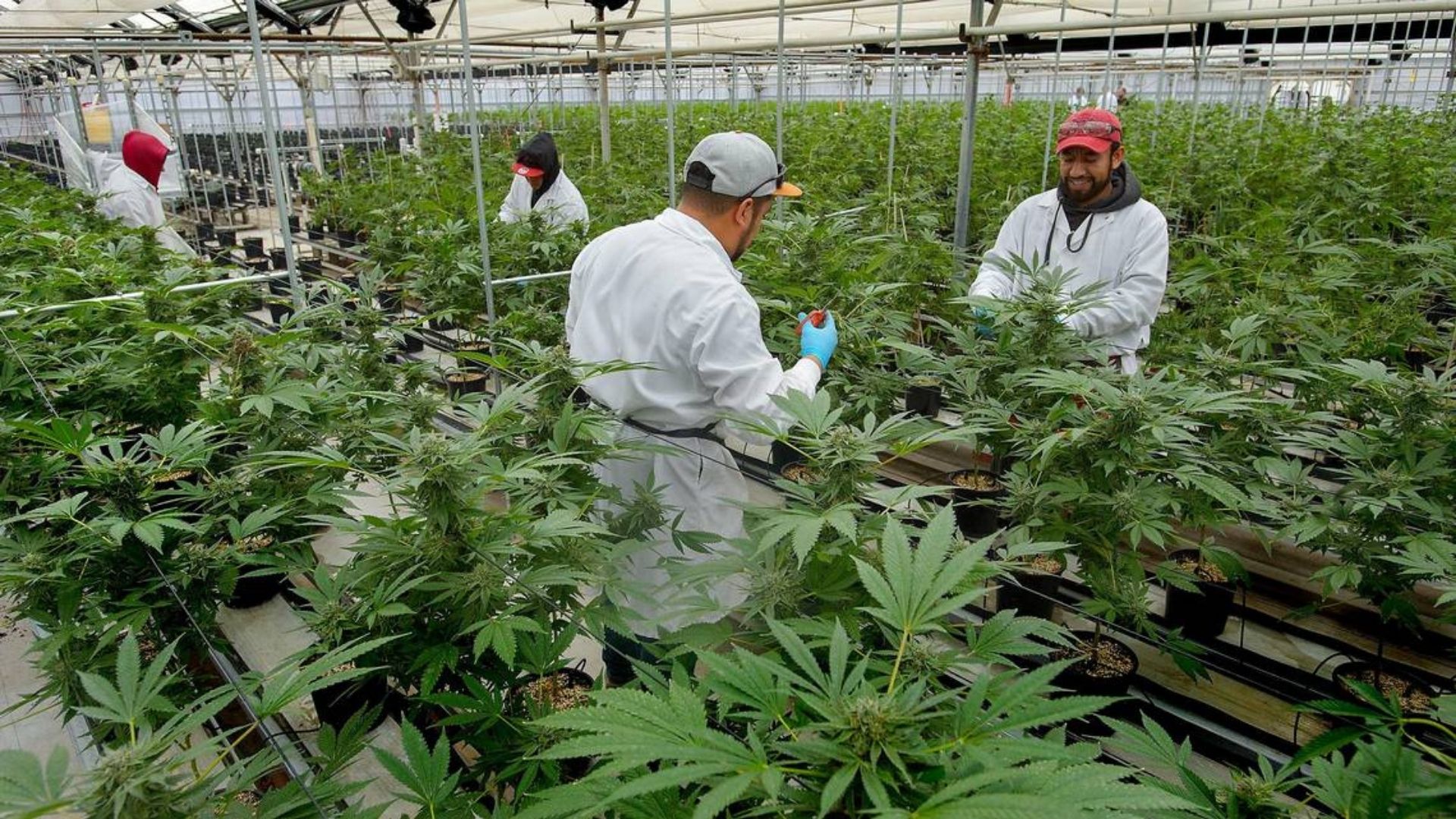 Our mission is simple: to improve the quality of life by providing the highest quality cannabinoid products. By working with our customers, we are helping to change the way people think about CBD.
Our values are simple: respect our planet and the amazing products it produces. No contaminants, no unnecessary costs, no overpriced window dressing. Focus on quality and simplicity to offer the best natural products at the best prices.