Purple Payd - Limited Edition
Name : Purple Payd


Quantity: 5.0 gr

Limited Edition

Cultivation : Indoor


CBD : <24%

THC : <1.0%

Taste: citrus, earthy and pine
Free Delivery

For any order over 50.00 €

GUARANTEED ORDER

GUARANTEED ORDER

DISCREET SENDING

Our shipments are very discreet and odorless
Limited Edition!
Swiss Made Weed went on holiday in the USA and brought you exclusive STATE bags. Quantities are limited, as we don't have much room in our suitcases, sorry.
So enjoy this Purple Payd now, it's high CBD content and piney citrus flavours will tickle your taste buds and fit into a full purse!
It is one of our favourite flowers and we have decided to put it forward thanks to the unusual bags that will make people jealous at your parties, the risk of having the bag stolen, even empty is high!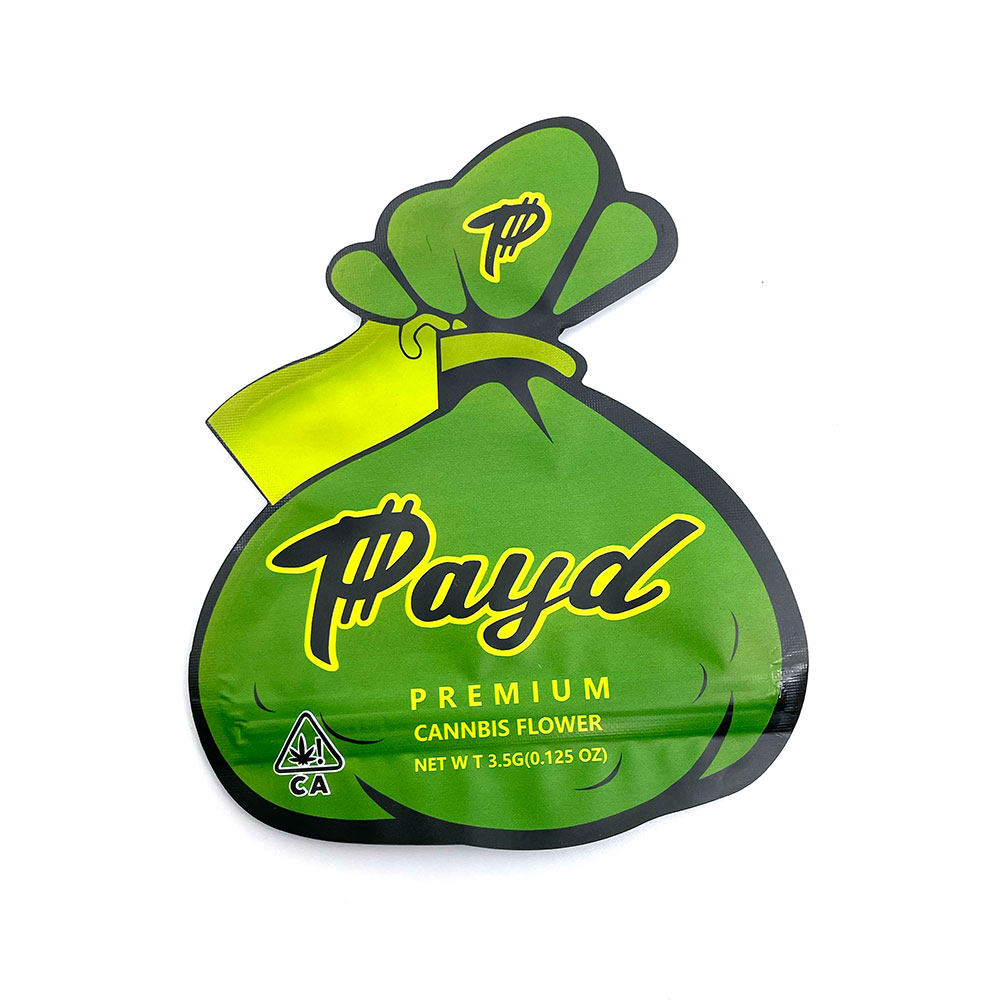 Keep it well cared for and place it in the window once empty! It comes from the USA MAMEN
P.S. The bag is not sealed, but will be vacuum packed when sent, as usual. We have taken this decision in order not to damage this collector's item
Reviews
No customer reviews for the moment.
You're reviewing "Purple Payd - Limited Edition"